Talks by Anna Ijjas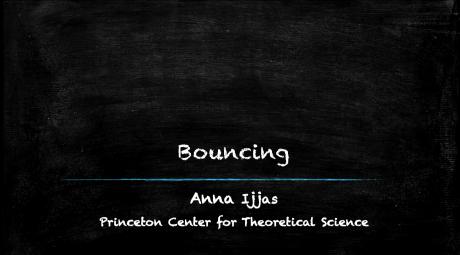 In this talk, I will focus on cosmologies that replace the big bang with a big bounce. I will explain how, in these scenarios, the large-scale structure of the universe is determined during a contracting phase before the bounce and will describe the recent development of the first well-behaved classical (non-singular) cosmological bounce solutions.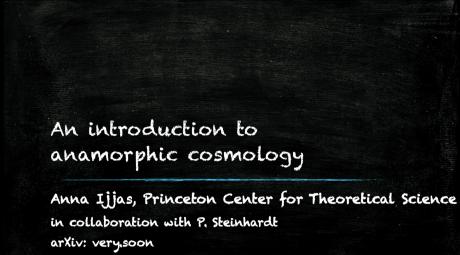 I will present a novel approach to explain the smoothness and flatness of the universe on large scales and the generation of a nearly scale-invariant spectrum of adiabatic density perturbations.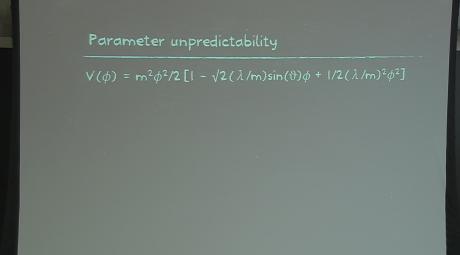 The large-scale structure of the universe suggests that the physics underlying its early evolution is scale-free. In this talk, using a hydrodynamic approach, I will discuss how the scale-free principle restores predictive power and makes it possible to evaluate inflationary models and to compare them with alternative cosmologies.