Talks by Michael Belfiore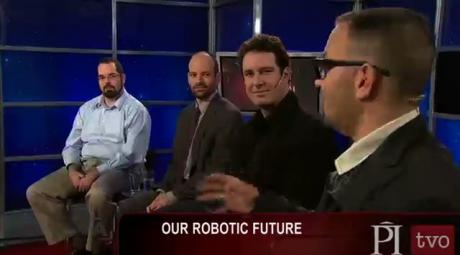 How will robotics change us and our lives? Will AI driven robots put us on and accelerated evolutionary path? Why would we want a more heavily robotized society? Do we have choice in the matter? Be part of the live studio audience for this special edition of TVO's Agenda with Steve Paikin.
In the \'second space age\', human spaceflight is no longer the domain of governments. Dream-chasing entrepreneurs and clever engineers are aggressively blazing new trails into the heavens and preparing the world for an era of space tourism, ultra fast point-to-point earth travel and even orbiting hotels.